Built to Order
Each Rod Geeks blank is built to order in our factory. Once you place an order, we will fabricate and paint it within a few business days.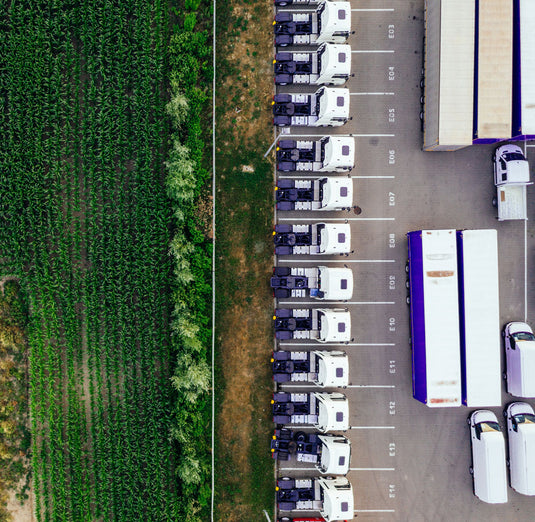 Quick Delivery
Most orders shipped to our U.S. customers will arrive within four weeks of when they're placed.



Flat-rate Fee
We charge a flat rate of $10.00 on most blank shipments within the continental U.S., allowing you to save when you order multiple blanks at once. If you're in Alaska or Hawaii, please call 800-826-7042 to place an order. We don't ship internationally at this time.
Not what you needed? Make a return.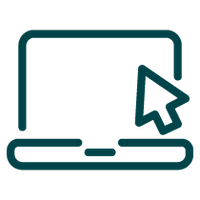 Fill out the return form.
Submit your information in the form below and we'll get the return process rolling. Please include a reason for the return. You'll hear from a member of the Rod Geeks team to verify your return.
Prepare your blank for shipping.
Our team will provide you with all shipping information needed to send your blank(s) back to us.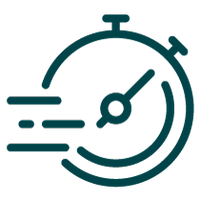 Get your refund.
Once we receive your return, you'll promptly receive a refund for your purchase.
We Make it Easy to Submit a Return
Fill out the form to get things rolling. If you have additional questions or need immediate help, please call 800-826-7042 or email us at info@rodgeeks.com