THE ESSENTIALS
What you need to get building with the best blanks on earth
Every detail matters. We get that. It's why we offer in-depth information on all our rod blanks, finishes, guide spacing and specs. From materials to performance, we have what you need to geek out.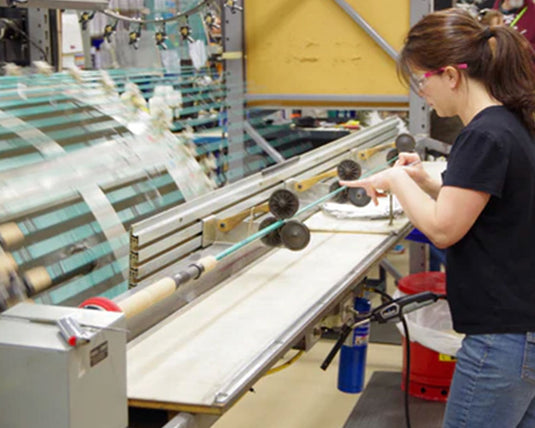 A Blank That's Anything But
Our blanks, designed and engineered with our family of Rod Geeks and St. Croix Rod experts, incorporate the latest technology and proprietary materials that have led the industry forward for seven decades. You'll find options that span an array of actions, powers and applications.
Browse Our Blanks
Add a Little Color With a Custom Finish
Want to start with a blank that has a little bling? Consider one of our six custom finishes when starting your next project.
See All Colors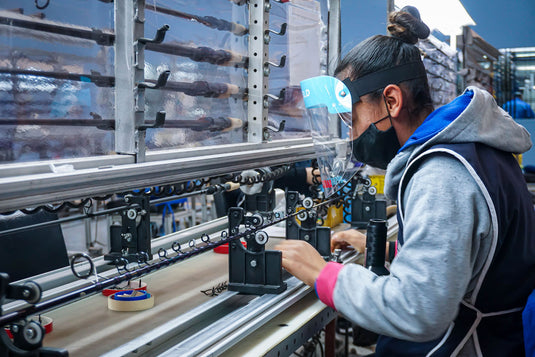 Get Your Guides Right
Guide spacing is critical for distributing load along a rod. This is essential to getting the best performance out of your rod. We have guide-spacing guidelines for all our blanks.
Download Our Guide Spacing Info
Time to Get Technical
There's a geek in all of us, which is why we make sure you have access to detailed specs for all of our premium blanks. If you like getting into the weeds – like we do – this is for you.
See Blank Specs
Technology & proprietary materials set our blanks apart.
Custom Finishes to Consider