The difference is in the details
Custom carbon and the finest fiberglass blanks. Because cutting corners isn't an option.
You demand the best from every product that goes into your custom rods. So do we. Engineered, developed and manufactured in house, our carbon and fiberglass rod blanks are ready for any application, from inland to offshore.
Options for any On-water Occasion
Fiberglass – a crankbait classic.
Designed with moderate action, our fiberglass rod blanks are the go-to option when throwing crankbaits. Lighter than most options on the market, you get additional power thanks to Carbon 2 in the handle and lower backbone.
Carbon 2 – performance and value.
Featuring a high-strain, standard modulus carbon fiber and blend of toughened resin, our proprietary carbon material is light, strong and incredibly responsive.
Carbon 4 – for that special build.
Whether you need a hard-to-find action for a favorite technique or want a powerful rod that's still light enough to fish for eight hours, our Carbon 4 rod blanks are the top choice thanks to a high-strain, high-modulus carbon fiber.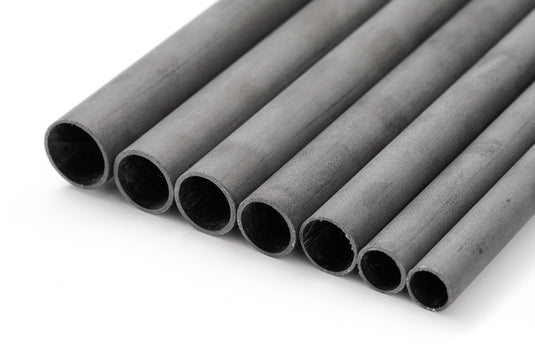 Find the right blank for your custom rod.
We have dozens of options, so you can dial in on the details that matter to you. Length, power, action. We have the specs you're looking for.
Shop All Blanks