BLANK COLORS
Add an extra touch of color with one of our featured finishes.
If a blank canvas isn't for you, we offer several color options so you can take your creativity to the next level. Our paints are automotive grade and specially formulated for use on fishing rods. That means our paints contain ultraviolet inhibitors and additives that allow them to flex appropriately. You get a rod blank that won't fade or peel, looking as good in a decade as it does today.
Six Colors to Kickstart Your Custom Rod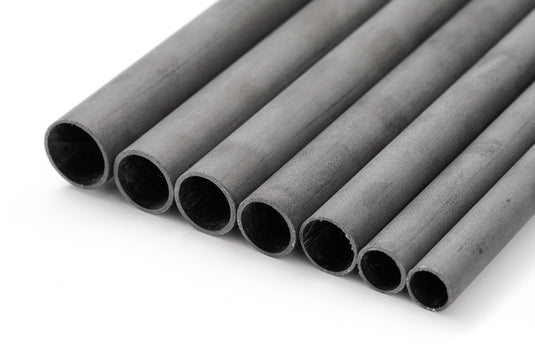 Pick Your Blank
We offer several color options on all our blanks. The price for a different color doesn't change based on blank length. If you don't want color, we offer a clear gloss coat at no additional charge.
Choose Your Color
Select from one of our six finishes. We charge a flat $15 rate for all colors.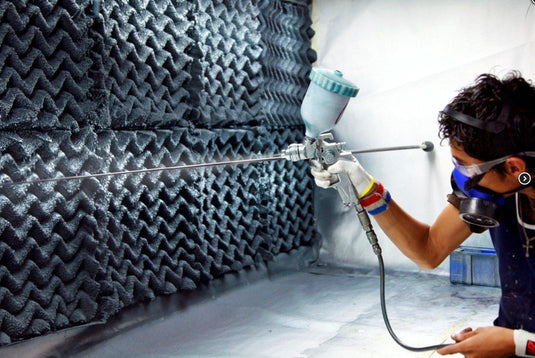 Complete Your Order
Once we have your custom order, our professional painters will get to work. You'll receive a professionally painted rod blank crafted with the same precision as every blank we make at St. Croix Rod.